---
Sri Lanka Institute of Architects Design Award 2021
~ Award Of Excellence ~
Sri Lanka Institute of Architects Jury Special award 2021

~Socially responsible Architecture ~
---
Project year: 2021
Project location: Inuvil, Jaffna.
Land Area: 20 perches
Project Area: 3500 Sqft
Building Cost: 16 Million (LKR)
Description of the project :
The client's vision is to provide and promote opportunities for local domestic products while encouraging healthy food habits and facilitating basic needs for ordinary people. The location is 5km from Jaffna town, the building located on the internal road leading to farm in 200 Meters, most of the people are traditionally farmers, they live for generations as strong community, and their livelihood is cultivation of Tobacco & vegetables.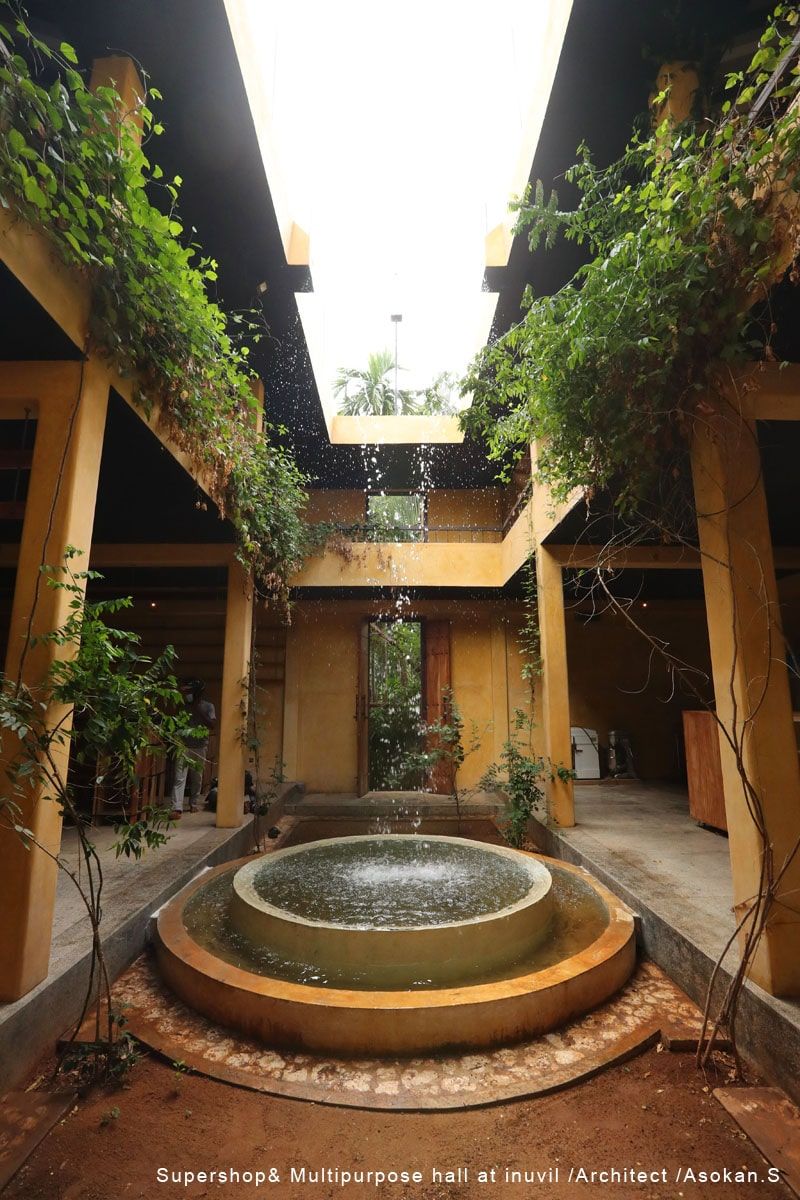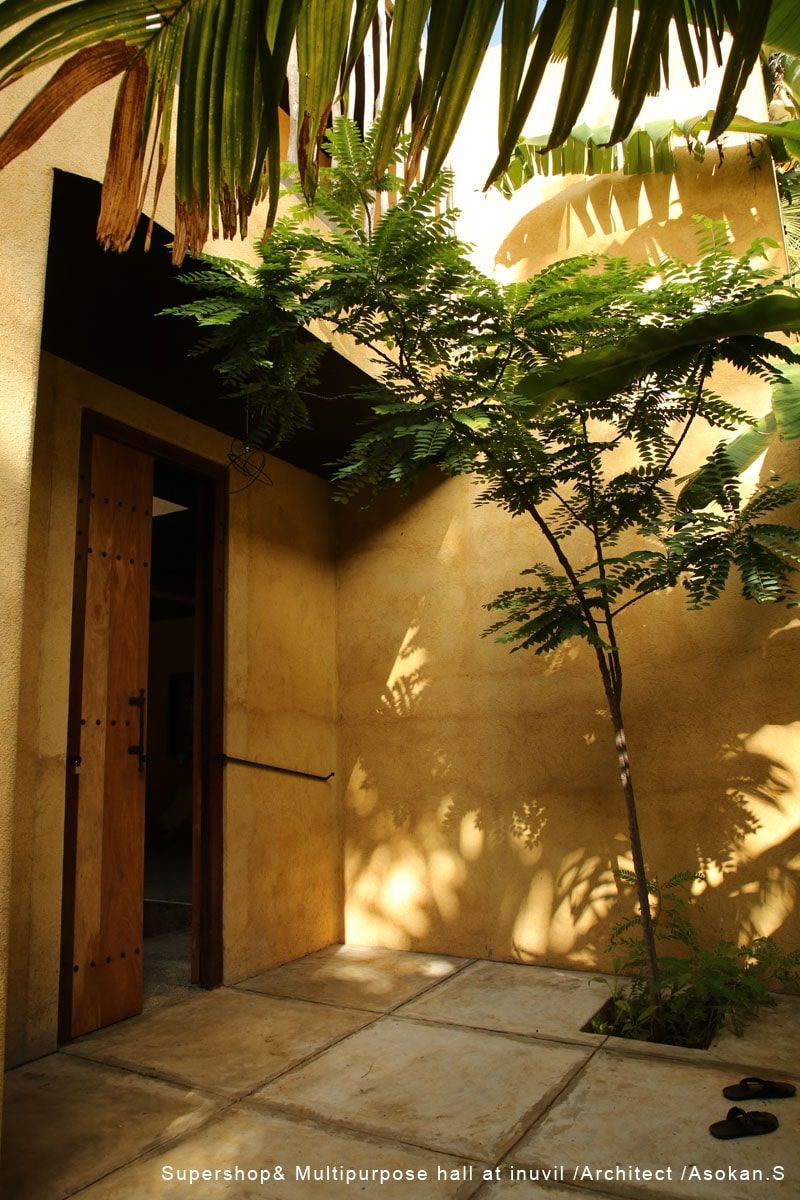 Concept Used :
It should be appreciated and accepted by immediate environment and followed by broadest environment.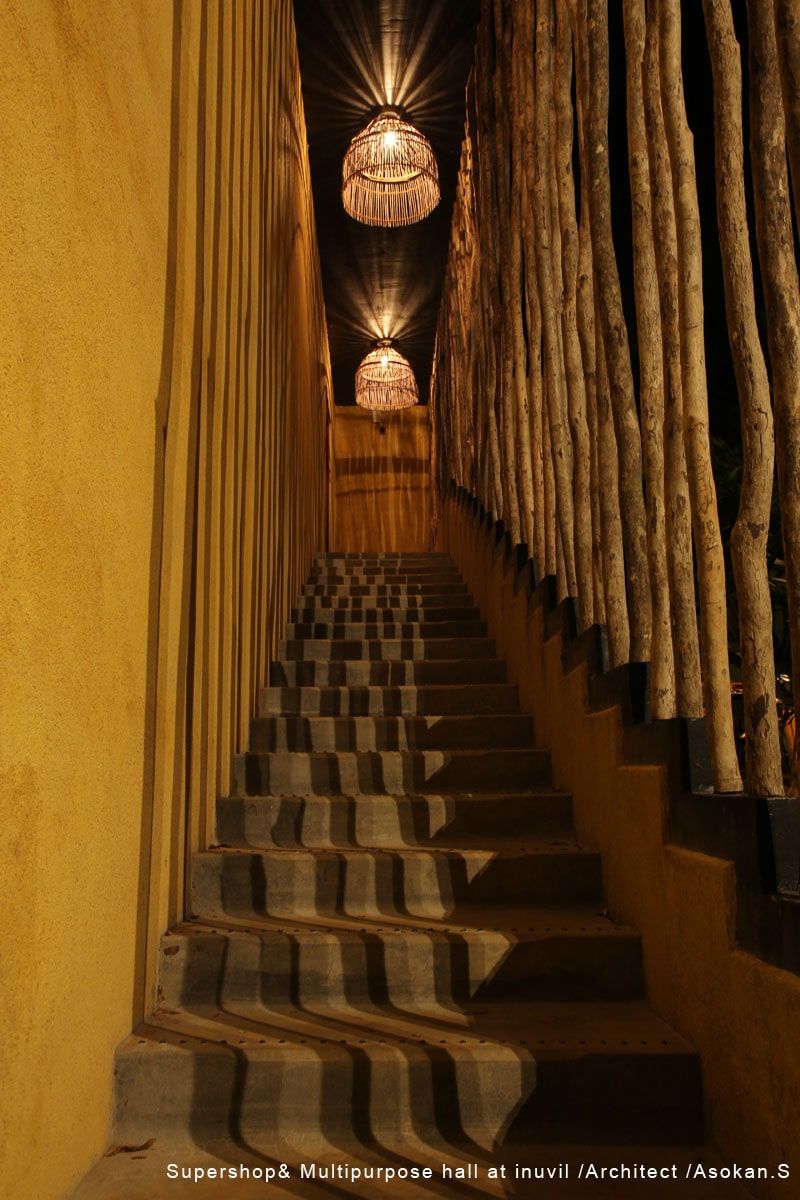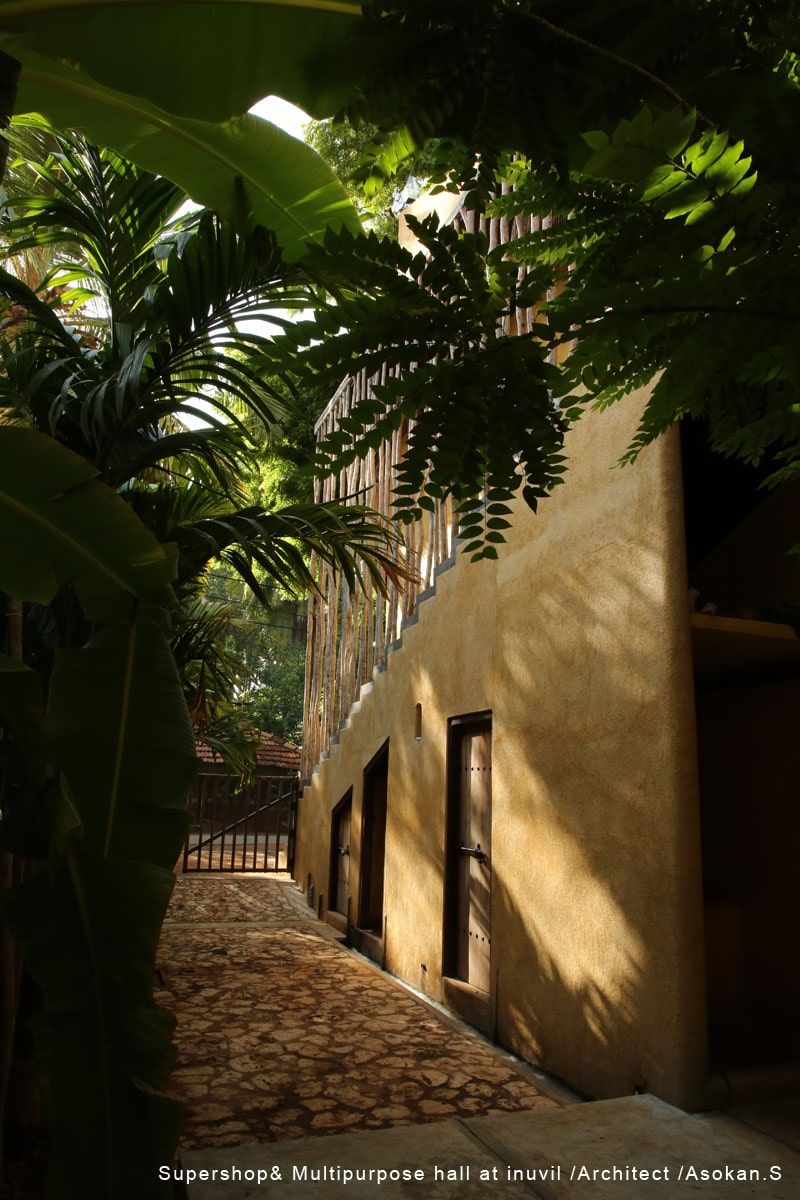 Project Team :
Small group of six people (Leban, Alex, Pirabu, Gobi, Nirojan and Prem) engaged from initial to completion, it is also a skill development program as they were not skilled at initial, entire works carried out by this team.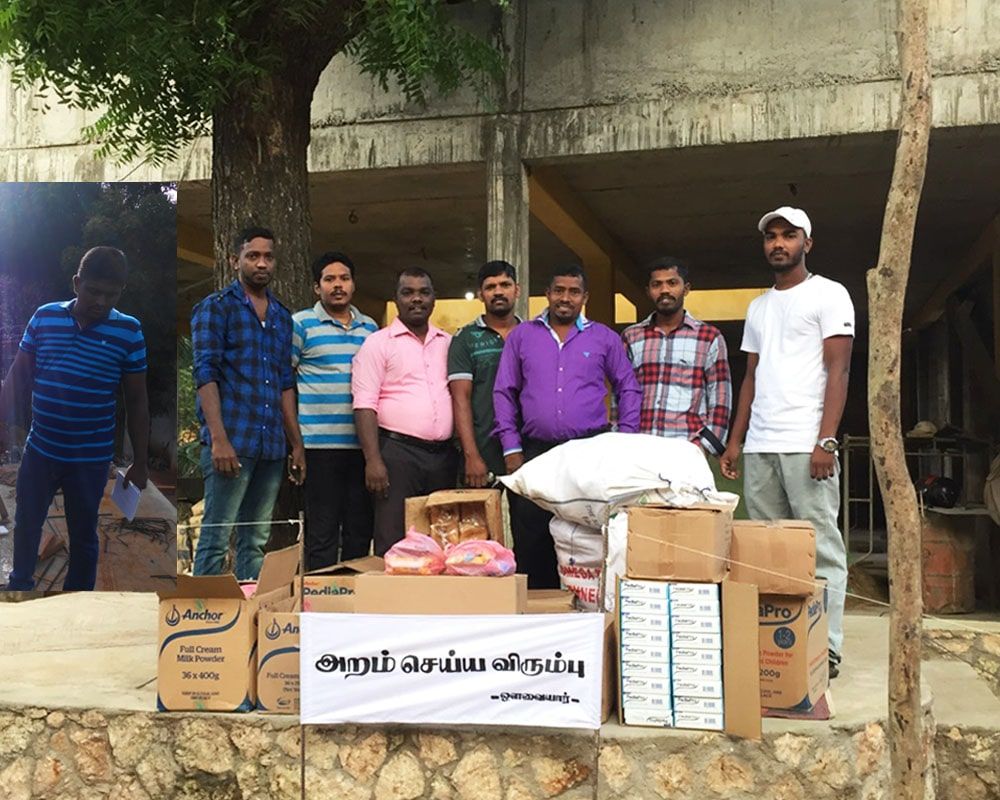 Photographers : Varun, Thivyan, Anushyan
Contact the Architect here
Find us on instagram for more Sri Lankan architectural projects
Subscribe here and stay updated with our upcoming content