How does a company related to the construction industry do marketing?
Having a solid marketing strategy is important not only for a construction company but for any business. No matter how high quality service a company provides, the sales volume of the business will go down if the prospective customers of that company are not aware of the brand. So today, we will some tips on marketing strategies applicable for construction companies. The two main factors that contribute to the growth of a business are:
Providing high quality services
Implementing a good marketing strategy
Why is a marketing strategy important?

Is it compulsory for a profit making company to have a marketing strategy? Yes. Simply put, a customer reaches out to your company as a result of your marketing strategy. When it comes to marketing principles, there are two basic and very powerful methods that are commonly practiced.
Word of Mouth
One of them is word of mouth recommending your company to others. This is a very effective method. In this case, the simple fact is that the trust of the person listening to the recommendation of your company corresponds to your company. This will create a good image in the mind of the person who is listening to your company. Providing a good quality service to your existing customers and maintaining a good customer relationship will simply pave the way for this method. And this is a good marketing strategy that can be done without spending money.
Make Yourself Seen
The next method is to make your brand visible to your customers regularly. The reasoning can be explained simply as follows. Imagine that on one day, you go to the bus stop, there is a stranger. You don't know him. When you go to the bus stop on the second day, you see the same person. But then he is not a stranger. It's someone you've seen before. Each morning you see that person at the bus stop, you will gain more confidence/reliability in him.
The psychology behind this is that, people are more inclined to trust what they see more often. So how do you relate this to a company?
Large scale businesses that you have seen spend a lot and sponsor events. The strategy that governs this is the concept we mentioned above. You may have wondered what they might gain if they sponsored events at considerable expenses. The cost of doing this is never a only cost to them. It is an investment.
What is the best marketing strategy for a construction company?
We just talked about what the basic concepts of marketing in general are. Now let's zoom in for a construction company.
First thing we need to know is, what kind of customers are in the construction industry and how do they receive their services. We should keep in mind, that the construction services are not frequently required by a person during his lifetime. While the prices of these services is a relatively higher, the value addition also is. A client endures the results of these services for a long time span. So any customer is naturally tempted to look for many service providers before getting these services. They know if their choice goes wrong, going back it is not an easy task. Thus, you need to understand how your target audience think of the industry.
Now let's see the most popular marketing methods used by a company in general, and how effective they are.
Social media marketing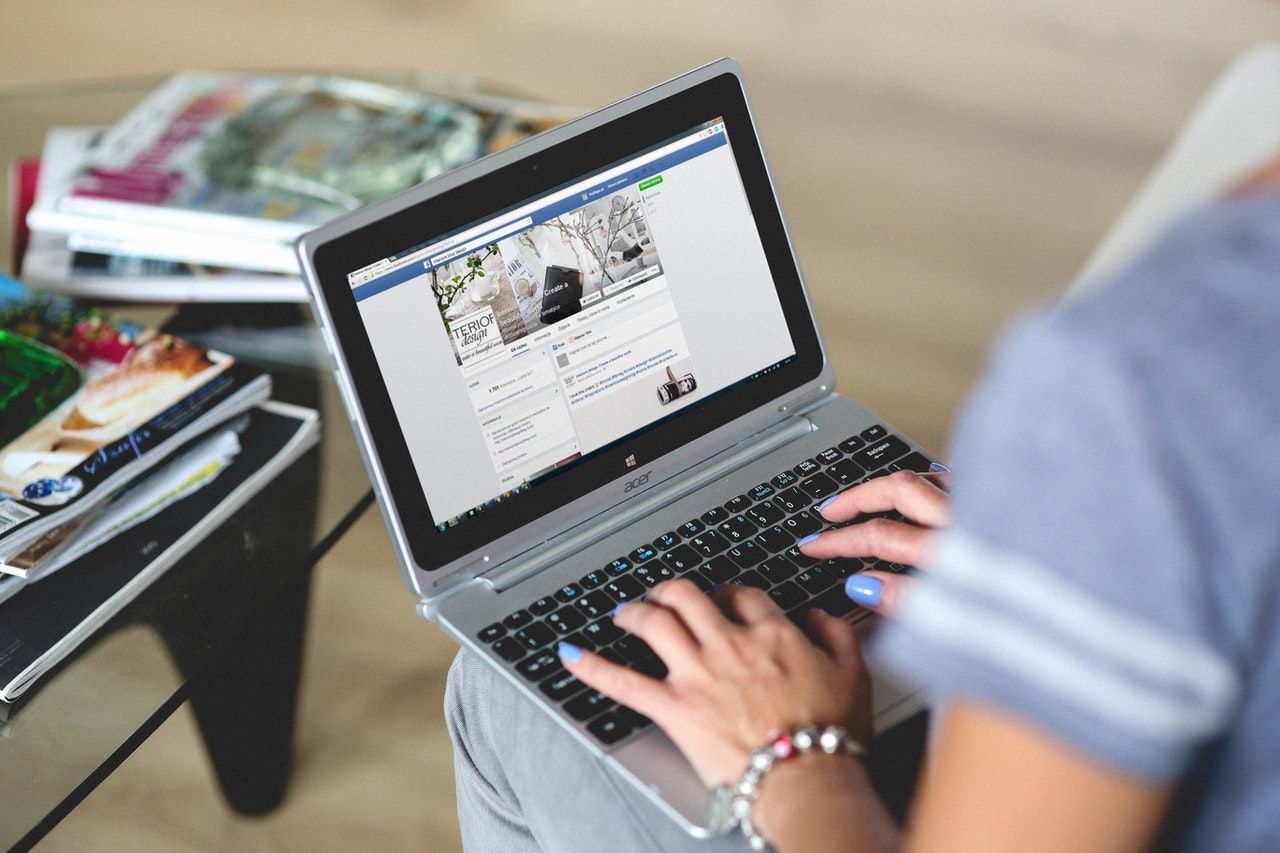 Today, many companies around the world are adapting to social media marketing. This gives a company the ability to create and maintain their profile and interact with the audience with a very low investment. Using special campaign tools in these networks are much easier to perform, compared to email campaigns. You often can boost/sponsor your content in these media, to display your content more prominently.
One of the concerns is how effective this method actually is, considering the mindset of customers in the construction industry. With this method, you can get very high conversions for the products you want to sell by presenting upfront (groceries, garments, ornaments etc.). In contrast, people only lookup construction services when they have the capital and other social means to do so.
Therefore, the reason behind this approach should be to follow the second principle we mentioned above (Make Yourself Seen). Online social networks can help a lot to keep the brand of your company in the memory of the people.
Maintaining a website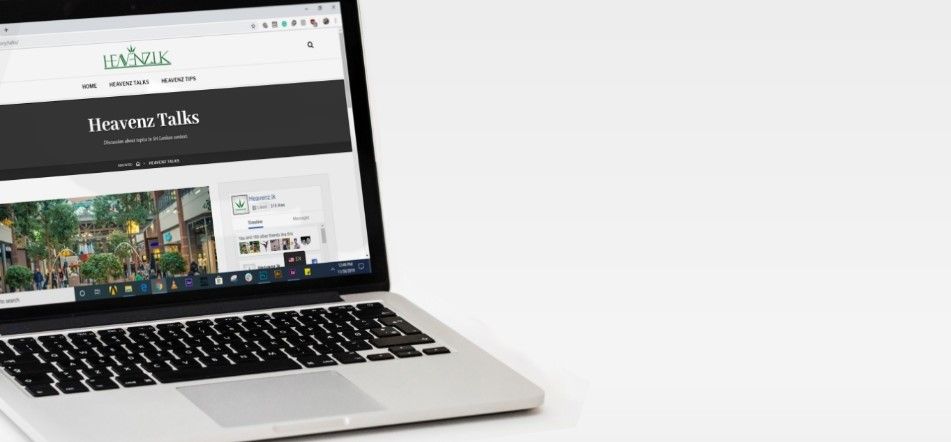 The cost of publishing a website for your company will never be a sunk cost. It is an investment. You can get several benefits out of this. A website can give your prospective customer a comprehensive understanding of your company and services in a very short period of time. You can add content such as projects you have done before, and the the feedback of customers you have worked with before. That helps the visitors to get a good idea about your service quality.
One more thing to consider is search engine rankings (Google, Bing, etc.). When a customer searches on Google about a service you provide, if your company website comes first in the search results, it opens the door to a large volume of sales. This is by no means an easy task. To use SEO tools correctly (a set of methods that affects your search engine rankings), you have to get the help of a digital marketing company that has a good domain knowledge and experience. The competition for search rankings is getting harder by every passing second.
Photography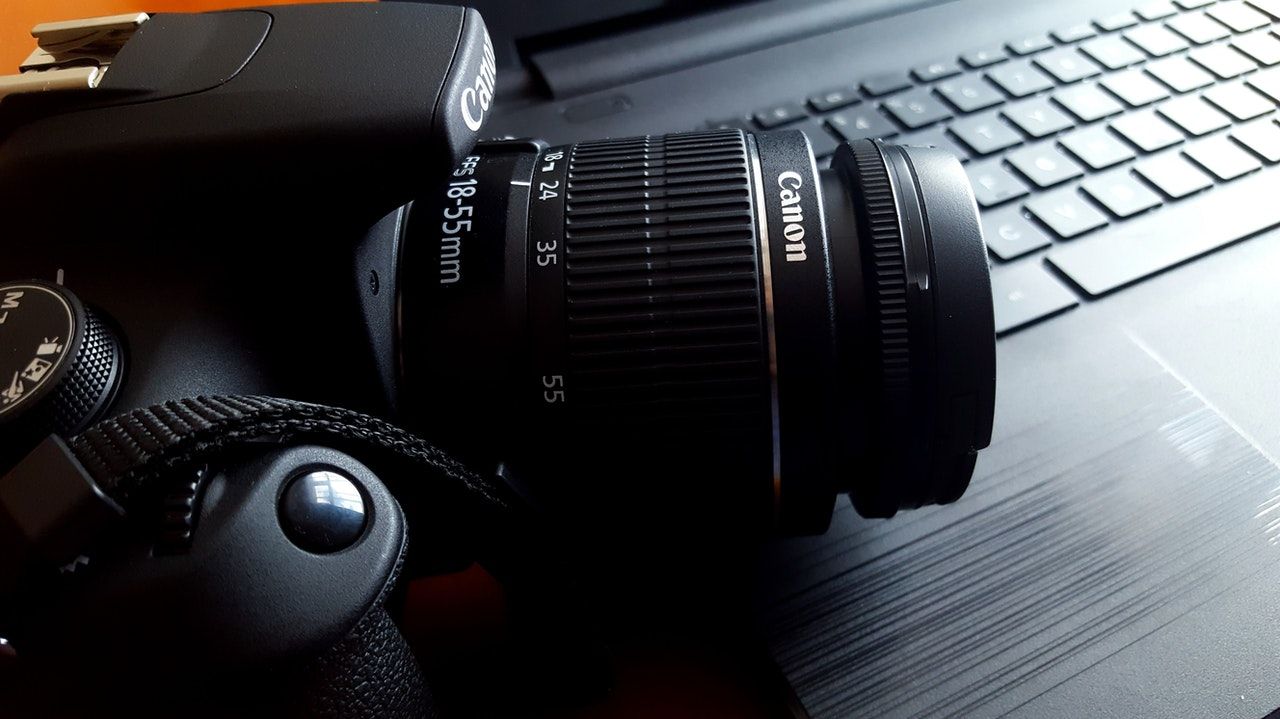 Images captured using professional photographic gear almost always cause a bigger impact than the snaps we capture with our smartphone camera. No matter what kind of projects you do, a good photo shoot can add an elegant look to them. As photos are first class citizens in online social networks, a person goes through hundreds of images each day. Therefore, this too should be seen as an investment rather than an expense. When your brand is exposed to more clients, your business can make more profits.
Content creation
This is a very effective method that most people overlook. You can add articles about the problems that many people face, that also fit into your services. At the end of the articles, you can promote the brand name of your company. This will help you to bring a large number of people to your company, if you can traget your content for the issues that most people are searching for in Google.
Can anyone do this?
This is by no means a magic, anyone can do it. But you need to have a good understanding about content creation. You can always hire someone who knows about it, to do the job for you. As we mentioned earlier as well, a good knowledge of SEO tools is vital for this task.
Do you find it difficult to spend time doing all this while managing your services? We at Team Heavenz are ready to help you with exactly that. Also, if you would like to join us, you will get the benefits of publishing your content in a media dedicated to Sri Lankan construction industry.
Reach us out – 0761 90 90 92 / team@heavenz.lk
Let us conclude this article with a famous quote by Mr. Howard Gossage. Good luck!
Nobody reads ads. People read what interests them. Sometimes it is an ad.

Howard Gossage
---
PS: We are reminding you of all these things out of professional courtesy. Never use low-quality products to cut costs which would provide low-quality services to your customer. Even if you think that the material cost will be reduced, you may lose a large number of new customers. One should always do their best to provide the highest quality service within their capability. Then only you can reach a point where one client can recommend your service to another. It is the free and most powerful marketing method. The profit you get through that will be a hundred or a thousand times more than the money saved from that material cost.