Recently, we at Heavenz.lk got to know about a revolutionary section of handicrafts, using Leather as a material for crafting. The craftsman of these items is a lawyer by profession. Without any education or guidance based on this field, he mentioned that he has developed his own technique for building leather crafts, using his inborn talents to create unique crafts. He also mentioned that his creations cannot be replicated by another.
The raw material used for his crafts are mainly leather (goat skin), and fully handcrafted without the use of any technical equipment for support. One item of his generally takes around five days for crafting, and his accuracy and detailing ensures a long lifetime for his products too.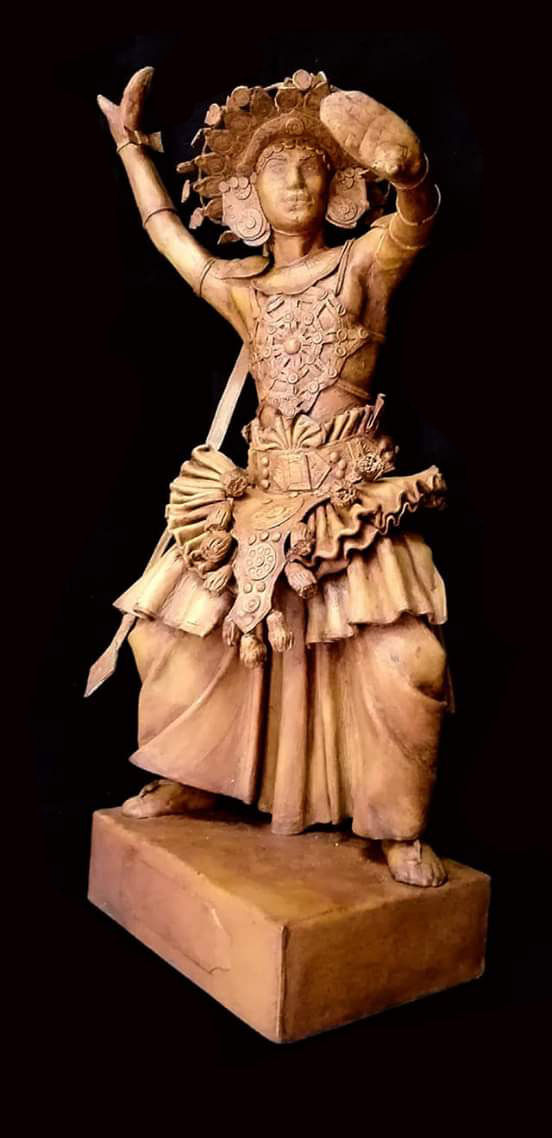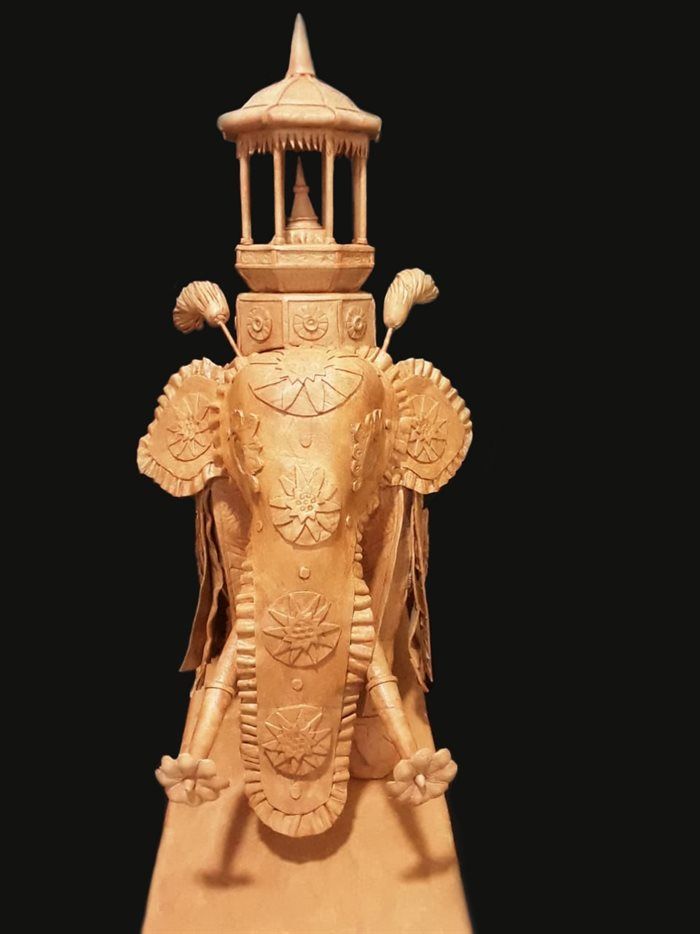 Based on your requirement, he is flexible in using 12", 18", 24", 33", 43", 60" leather strips for the creations. So we invite you to decorate your homes also with beautiful handicrafts created by this skilled Sri Lankan craftsman.
He can be contacted through the below contact number : Mr. D. Munugoda (077-4328990 / 077-0476208).