The Sri Lanka Institute of Architects (SLIA), the esteemed professional body for Architecture in Sri Lanka, celebrates its 63rd anniversary in 2021. Primarily focusing on professional practices of architecture in Sri Lanka as well as education, the SLIA conducts a series of events annually to ensure the necessary criteria are met. One such event is the event "SLIA Architectural Awards 2021".
Sri Lankan Architecture Awards is an esteemed competition, established with the aim of recognizing and rewarding architectural designs that reach excellence in their work. As the institute responsible for the Built Environment in Sri Lanka, this award structure ensures that the exceptional creations made within our country are globally recognized and celebrated.
An award structure being conducted for more than 25 years, the Sri Lankan Architecture Awards fall under four categories of recognition; recognition for architectural achievements in Design, achievements in Color, Research and Publication Awards and the Young Architect of the Year Award.
This year, adopting to the New-Normal pandemic situation, SLIA has decided to conduct the SLIA Annual Awards Shortlisted Nominees Presentation Forum as a live webinar event, adhering to the government's health guidelines, and also allowing a larger crowd than usual virtually to participate in the events.
Some of the shortlisted nominees for this year's awards (for the Design and Color Award) include architects Asokan Sritharan, Chamikara Moses, Damith Premathilake, Gayan Herath, Kosala Weerasekara, Malisha Kodituwakku, Palinda Kannangara, Sudesh Nanayakkara, and Shanaka Abeywickrama.
The prestige and recognition in SLIA's Architectural Awards lie mostly in the renowned panel of Jurors, technical evaluation committee and the international Jurors involved in creating an outstanding award scheme. SLIA Architectural Awards 2021 committee of Jurors include Awards Committee Chairman Archt. Russell Dandeniya, International Juror Ar. Rahul Mehrotra, and official jurors SLIA Past President Archt. Jayantha Perera, SLIA Past President Archt. Chandana Edirisuriya, Archt. Hiranthi Welandawe, Archt. Vinod Jayasinghe, Archt. Sunil Gunawardena, Archt. Sagara Jayasinghe, and Archt. Pinnya Samarathuga.
The Technical Evaluation Committee for the Annual Awards 2020/21 include Archt. Shashikala Ranasinghe, Archt. Anoj Pathinayake, and Archt.Bhagya Jayatillake while the Research and Publication Awards Judging Committee includes Archt. Russell Dandeniya, Archt. Nela de Zoysa, Archt. Chintaka Nikapitiya, Archt. Dr. Jagath Munasinghe, Archt. Dr. Gamini Wijesuriya, and Archt. Dr. Nilan Cooray.
The Product Award Judging Committee includes Archt. Russell Dandeniya, Archt. Rukshan Widyalankara, Archt. Jayantha Domingo, Archt. Jayomi Yatawara, and Archt. Pradeep Fernando.
This year's Presentation Forum, which is what will take place online, will also feature a presentation by International Juror Ar. Rahul Mehrotra.
The strict scrutiny and evaluation during the selection process ensures that SLIA Annual Awards is a true acknowledgement of excellence in the field of Architecture.
Design Awards 2021
Award of Excellence – Super Shop & Multipurpose Hall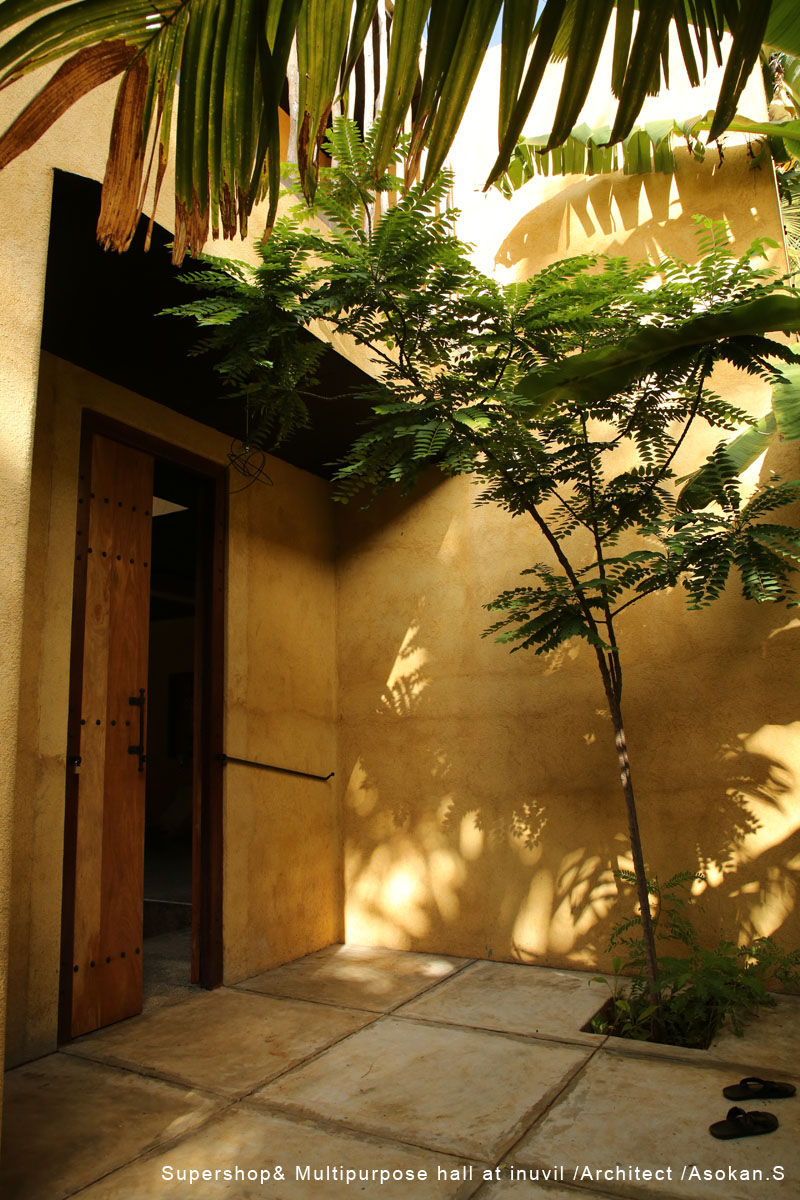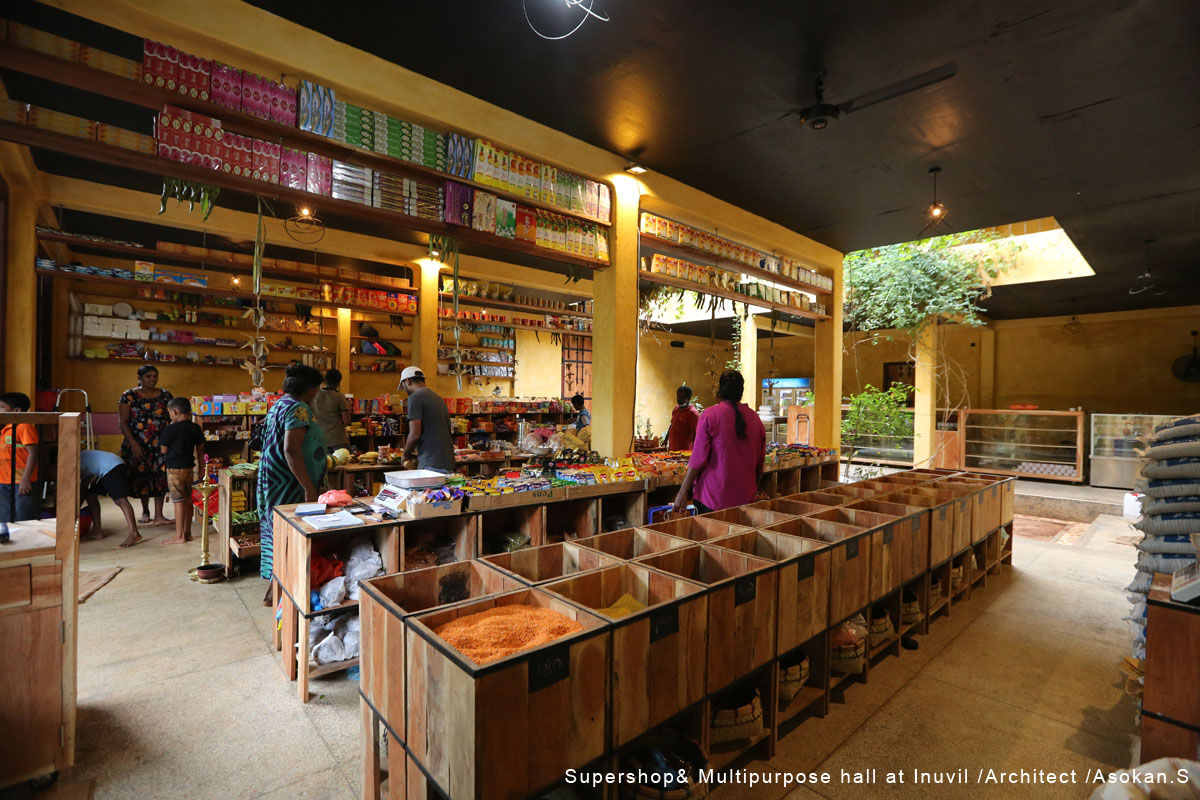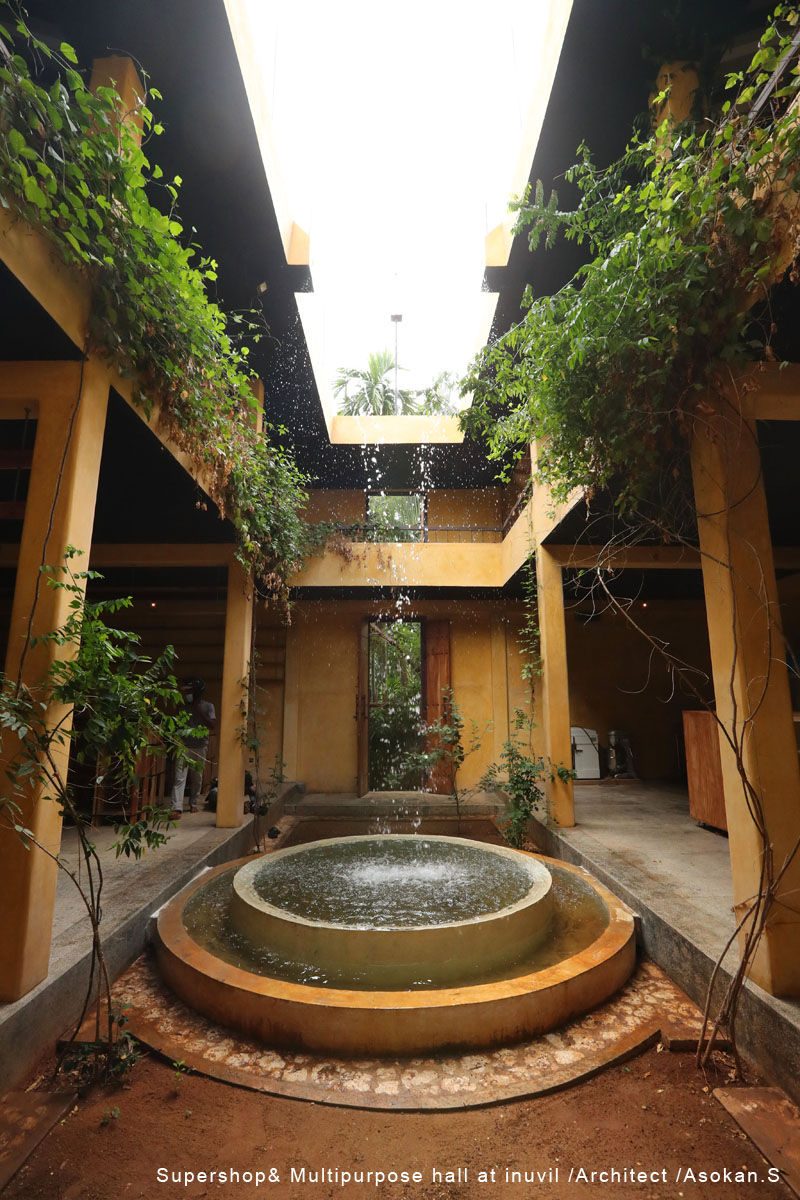 Archt. Asokan Sritharan
Category – Commercial Buildings
Project Location – Inuvil, Sri Lanka
---
Merit Award – Wellness Resort At Habarana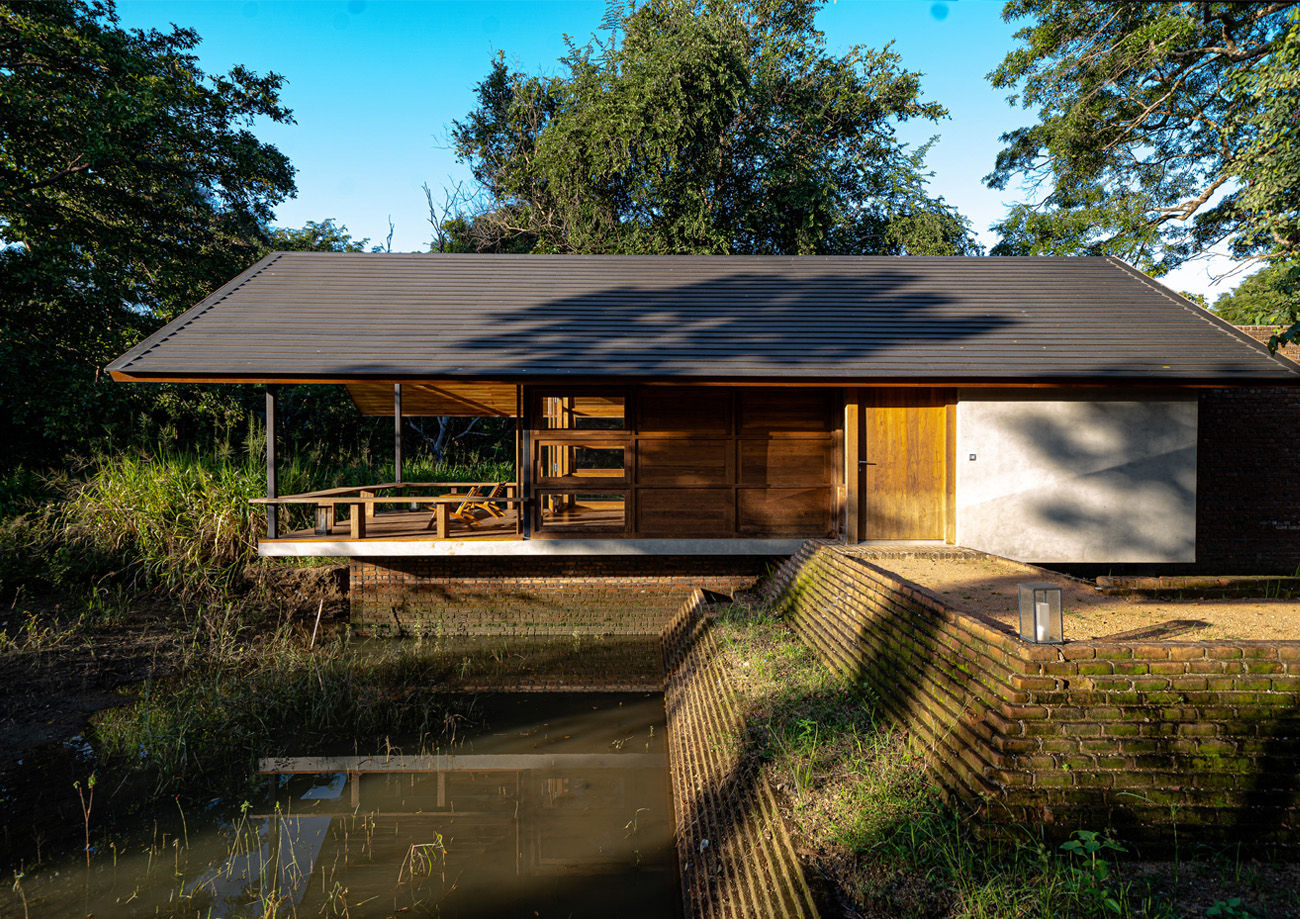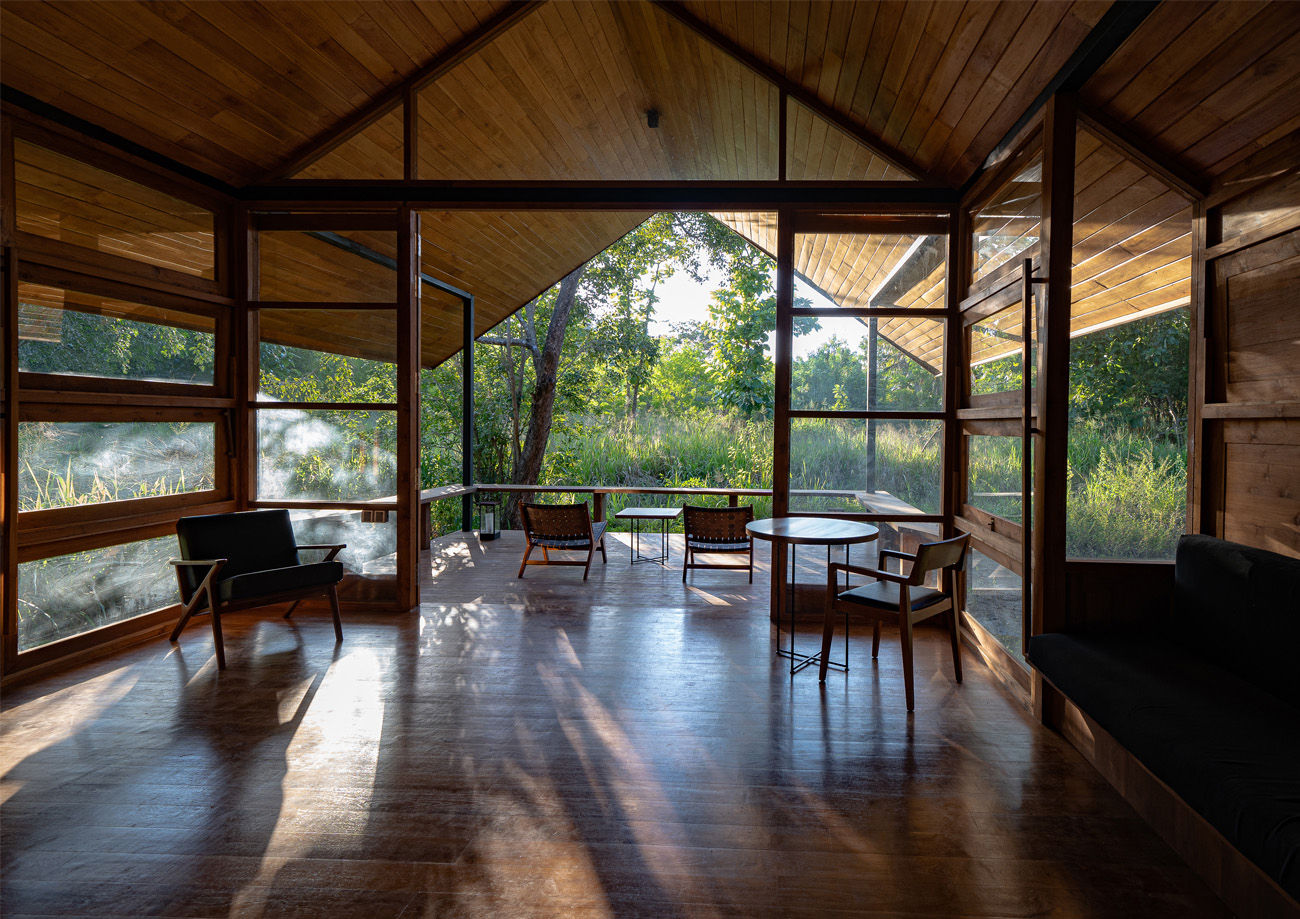 Archt. Palinda Kannangara
Category – Hospitality Architecture
Project Location – Habarana, Sri Lanka
---
Merit Award – A Renovation Of A Dwelling To Night Club – 2 Zero 6 Music Factory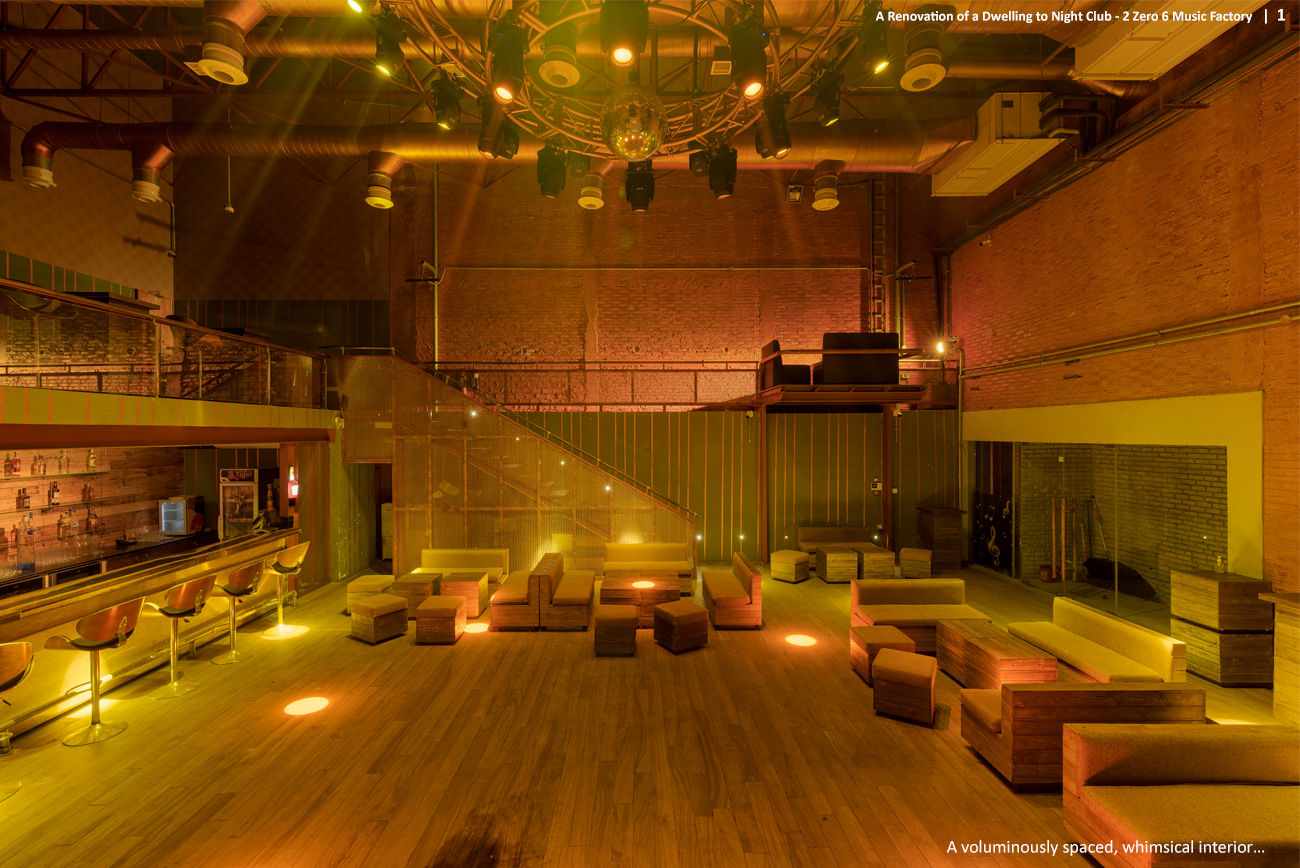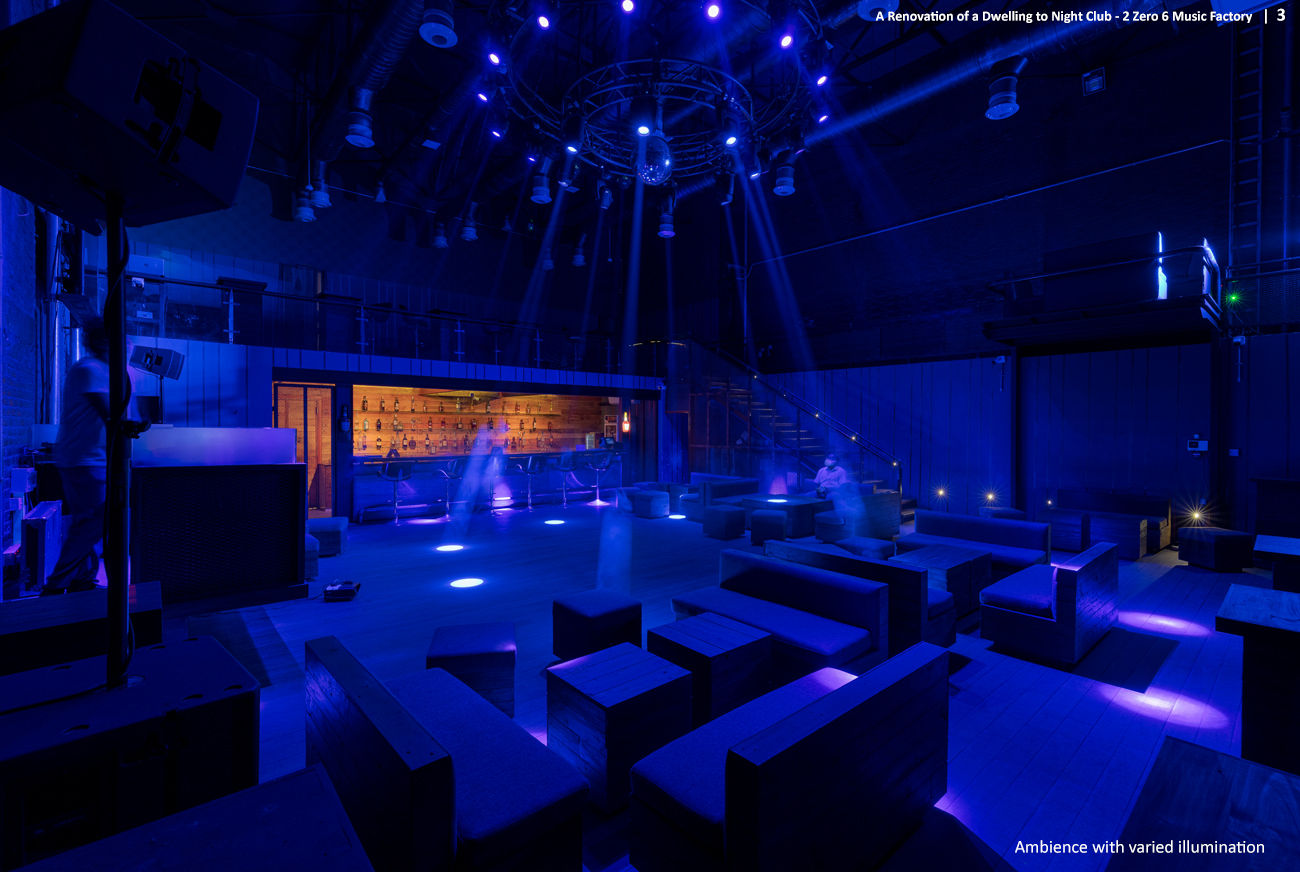 Archt. Chamikara Moses
Category – Private Residencies
Project Location – Colombo 05, Sri Lanka
---
Merit Award – The Box House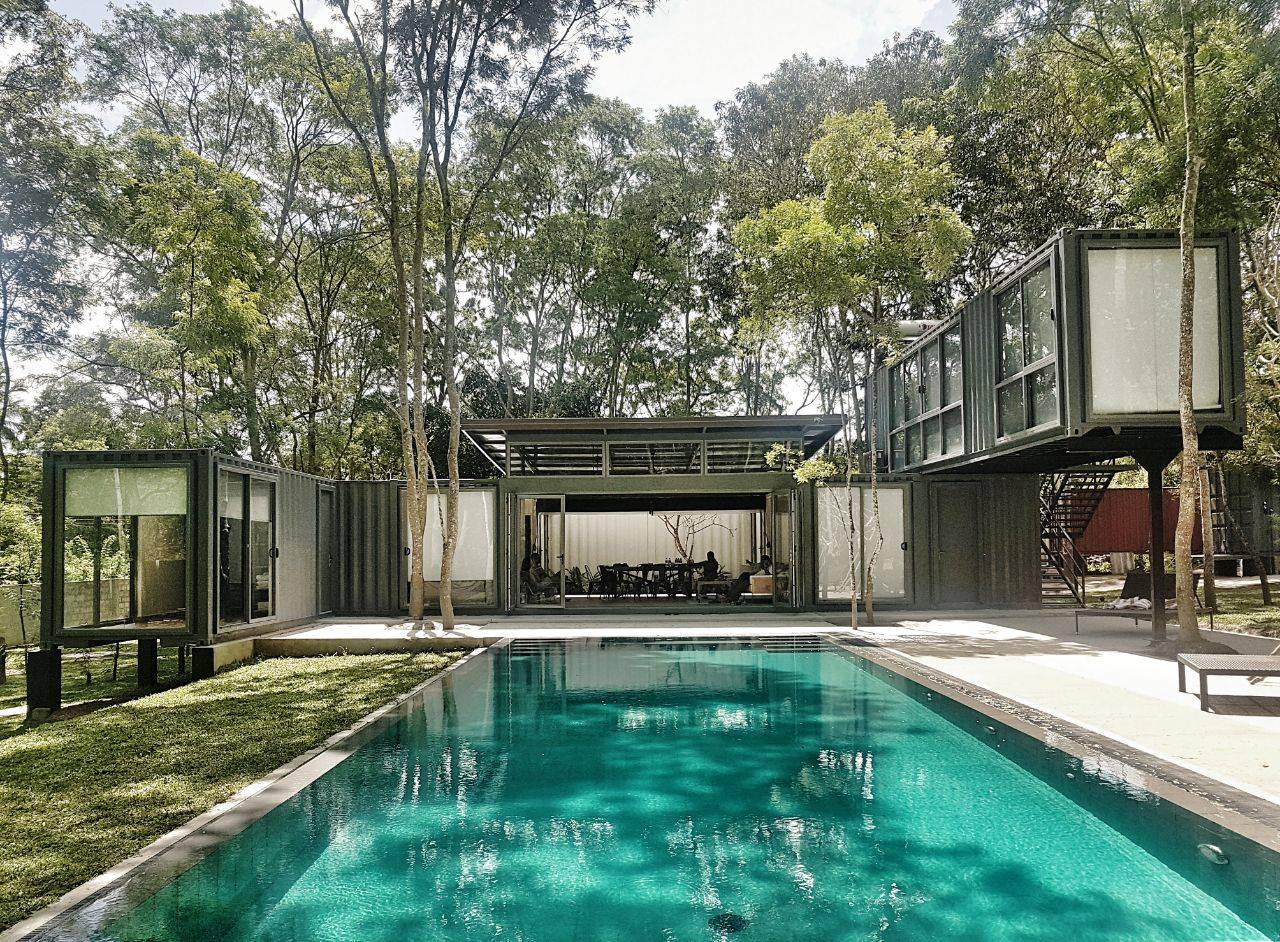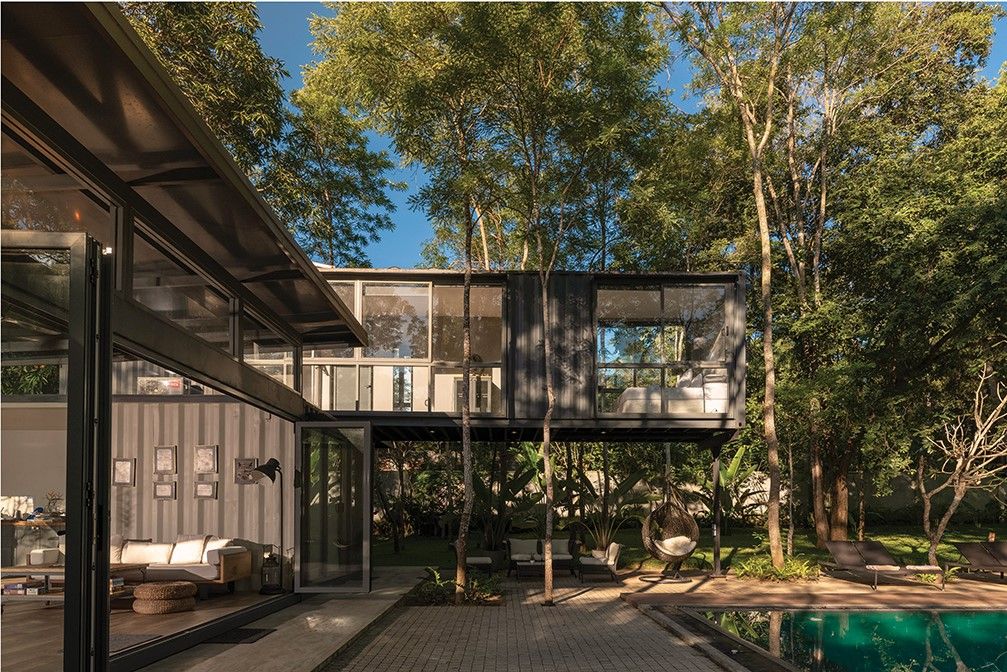 Archt. Malisha Kodituwakku
Category – Adaptive Reuse
Project Location – Tangalle, Sri Lanka
---
Merit Award – Personalized Residence At Kalalgoda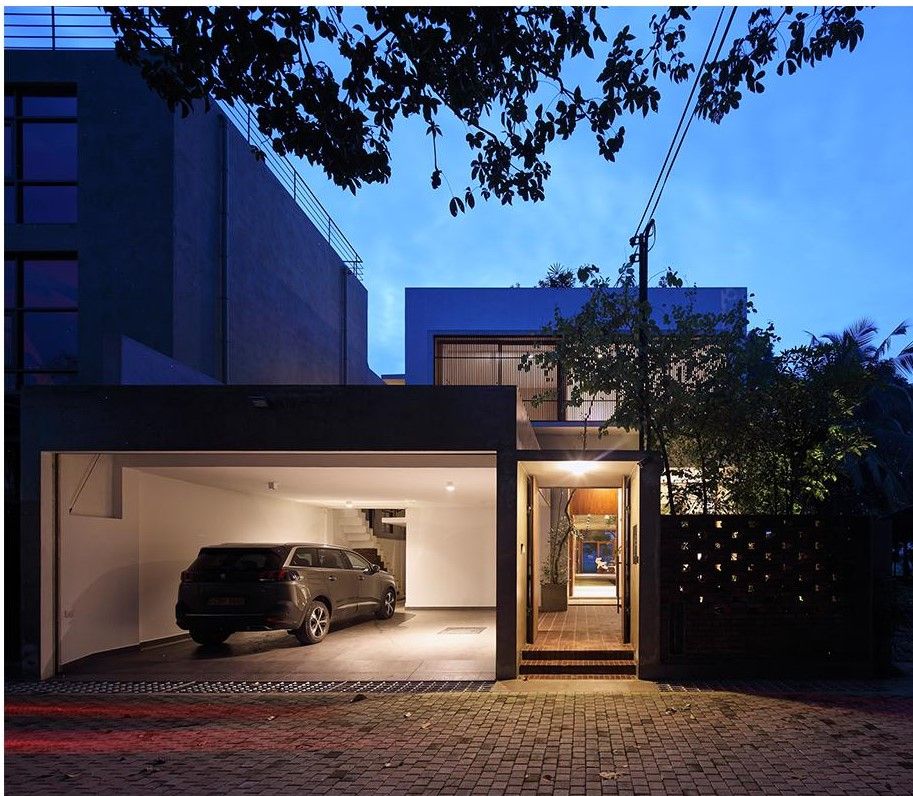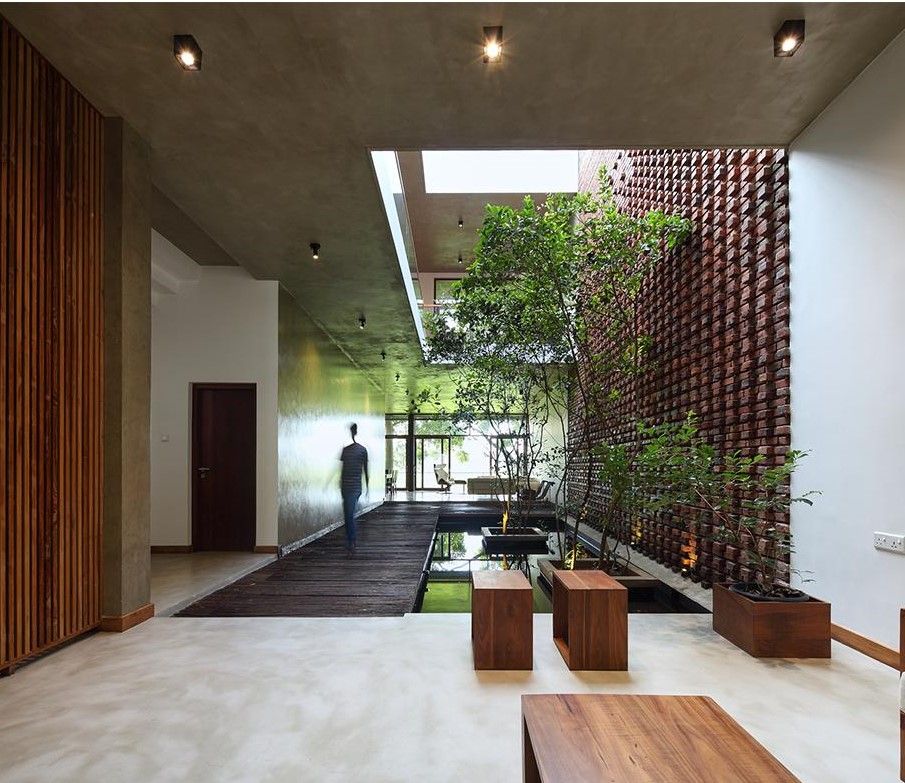 Archt. Damith Premathilake
Category – Private Residencies
Project Location – Kalalgoda, Sri Lanka
---
Honourable Mention – Ravee's Residence At Piliyandala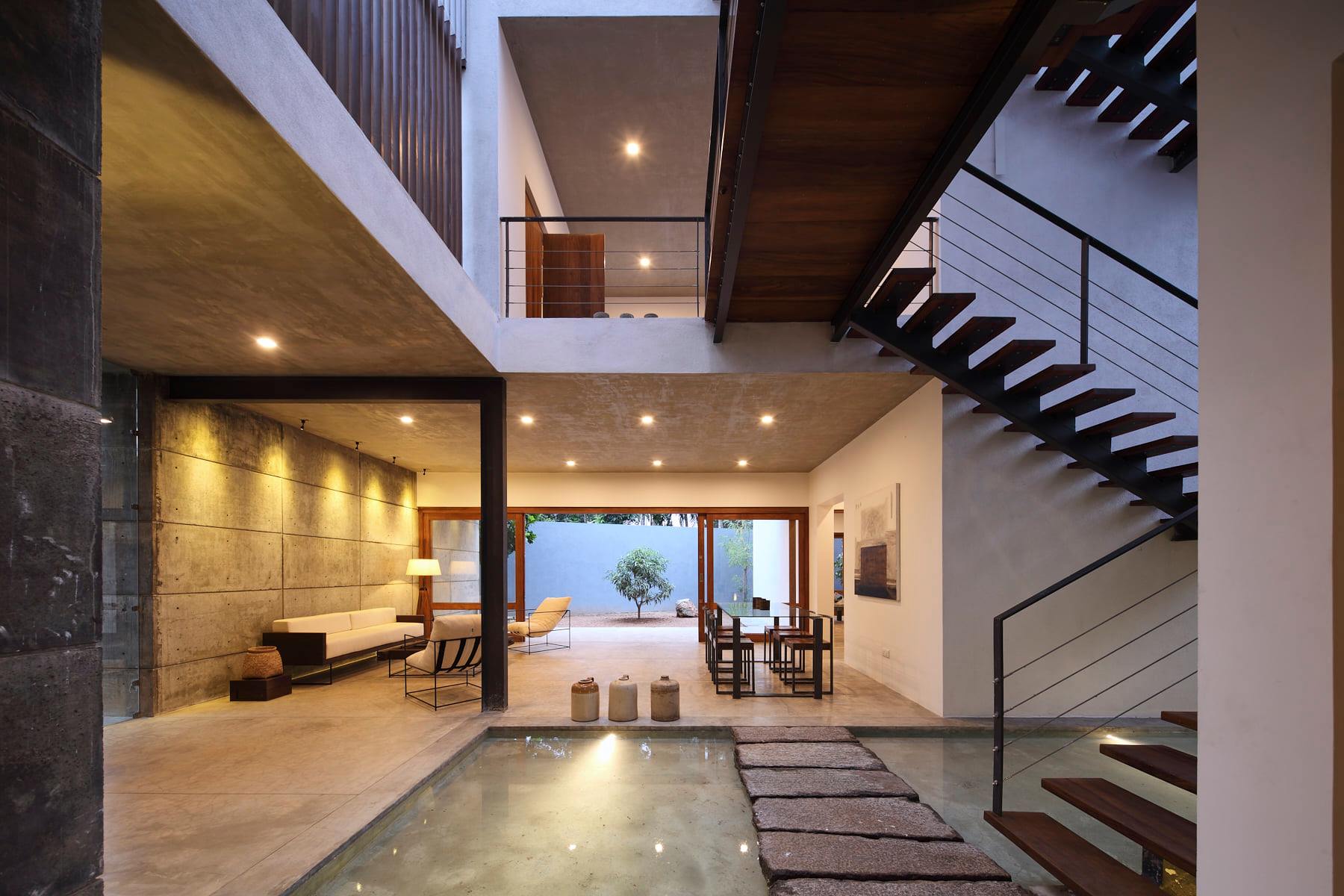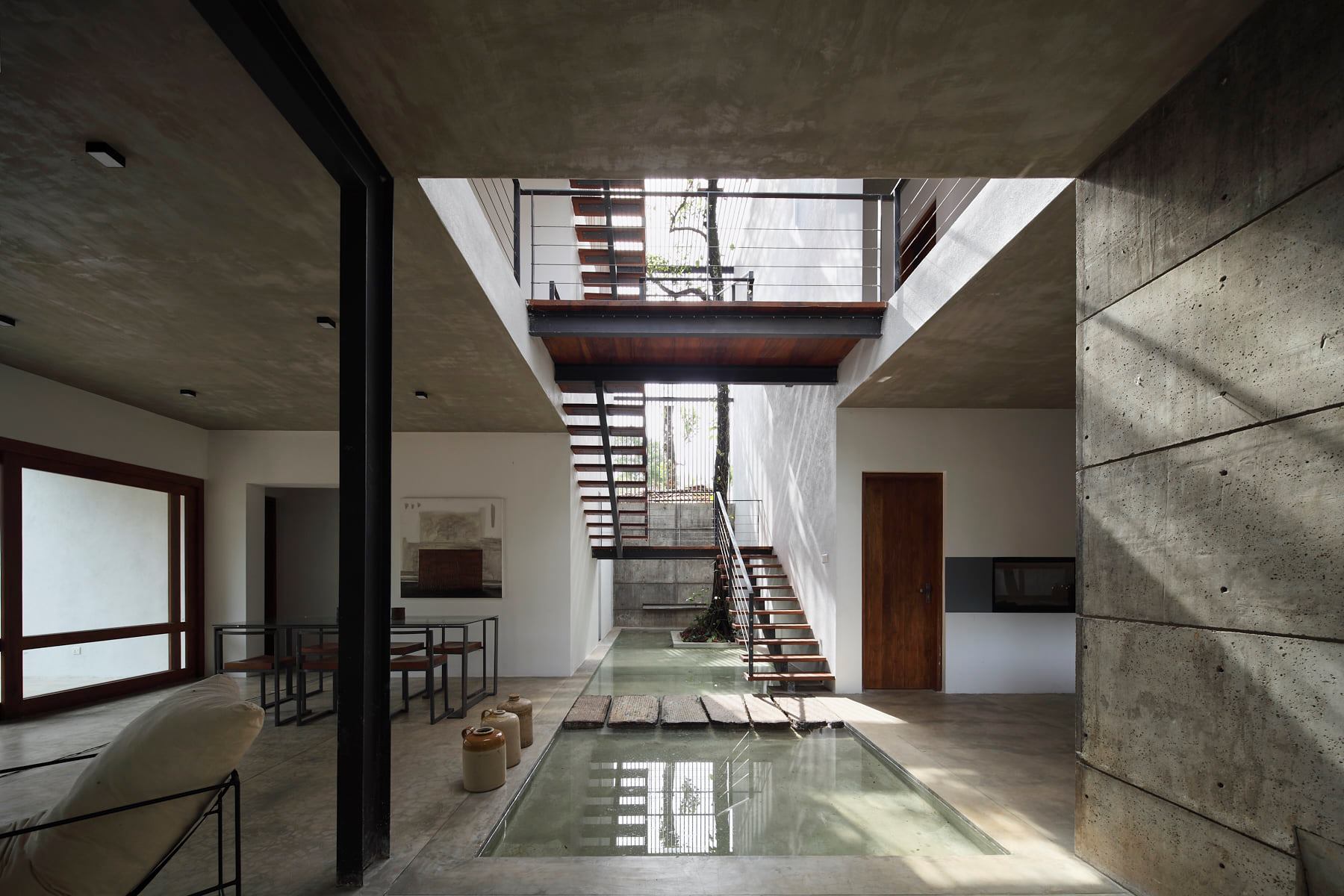 Archt. Shanaka Abeywickrama
Category – Private Residencies
Project Location – Piliyandala, Sri Lanka
---
Colour Awards 2021
Award of Excellence – Leisure Point At Mirissa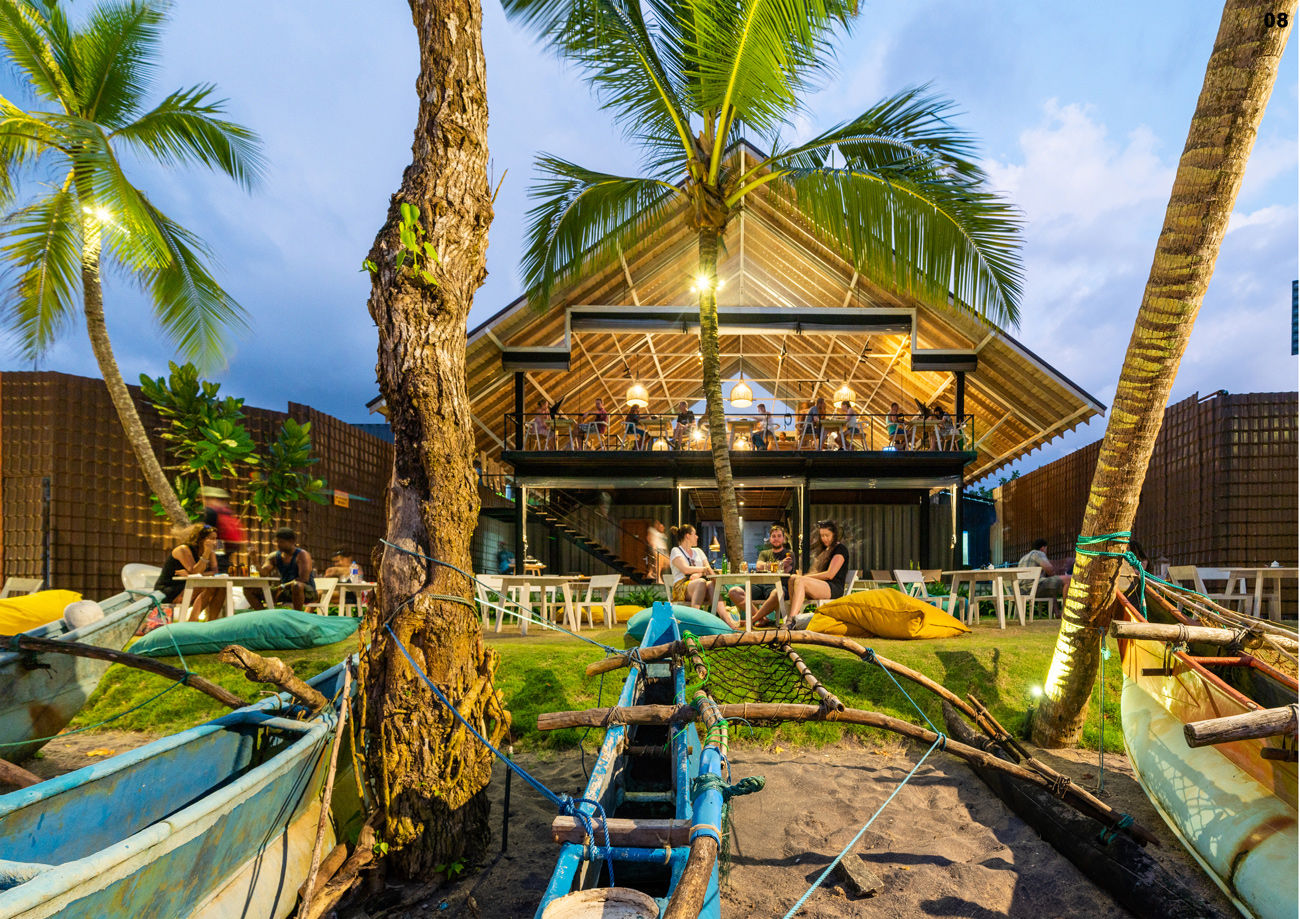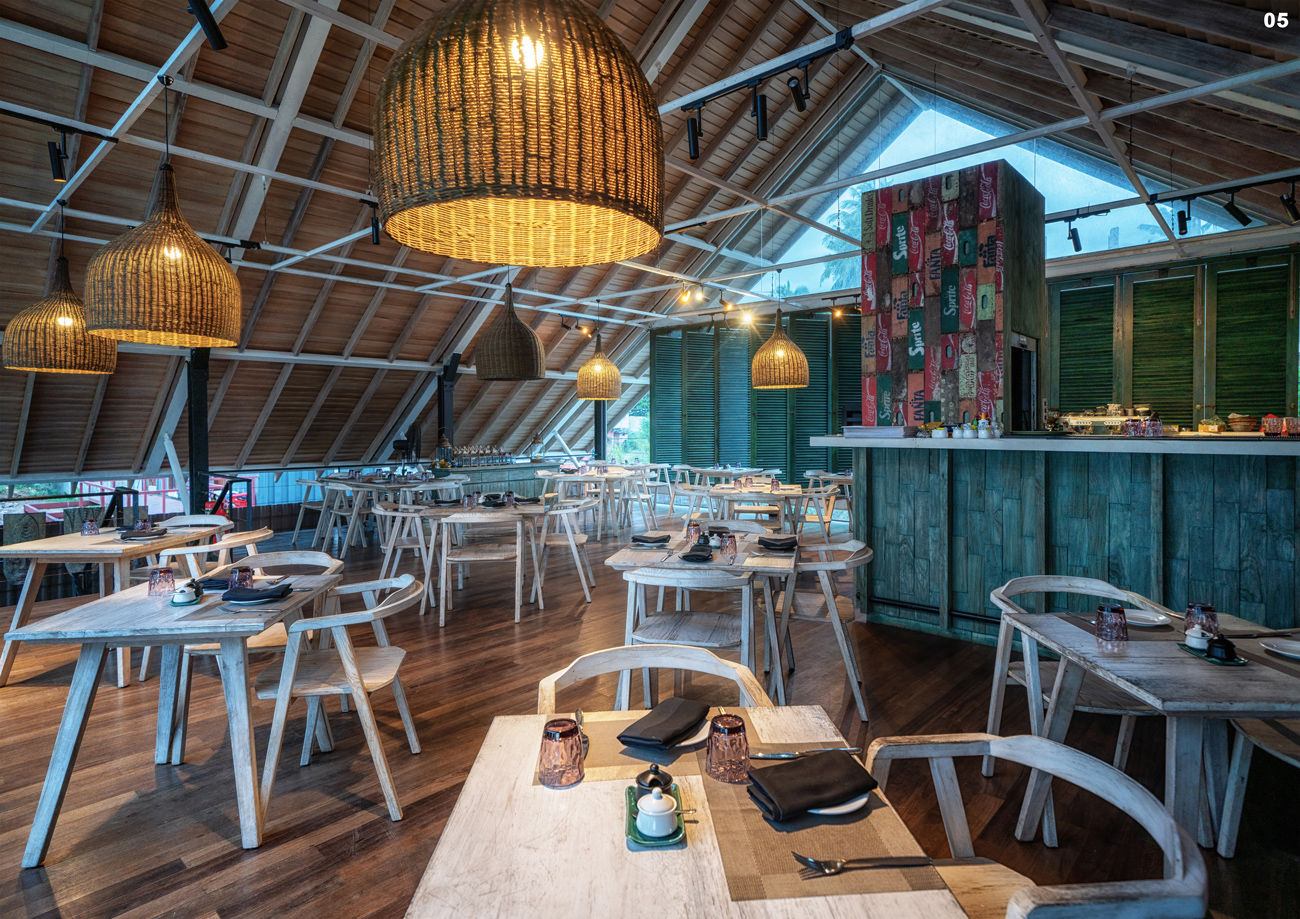 Archt. Sudesh Nanayakkara
Project Location – Mirissa, Sri Lanka
---
Merit Award – Renovation Of Indra Hardware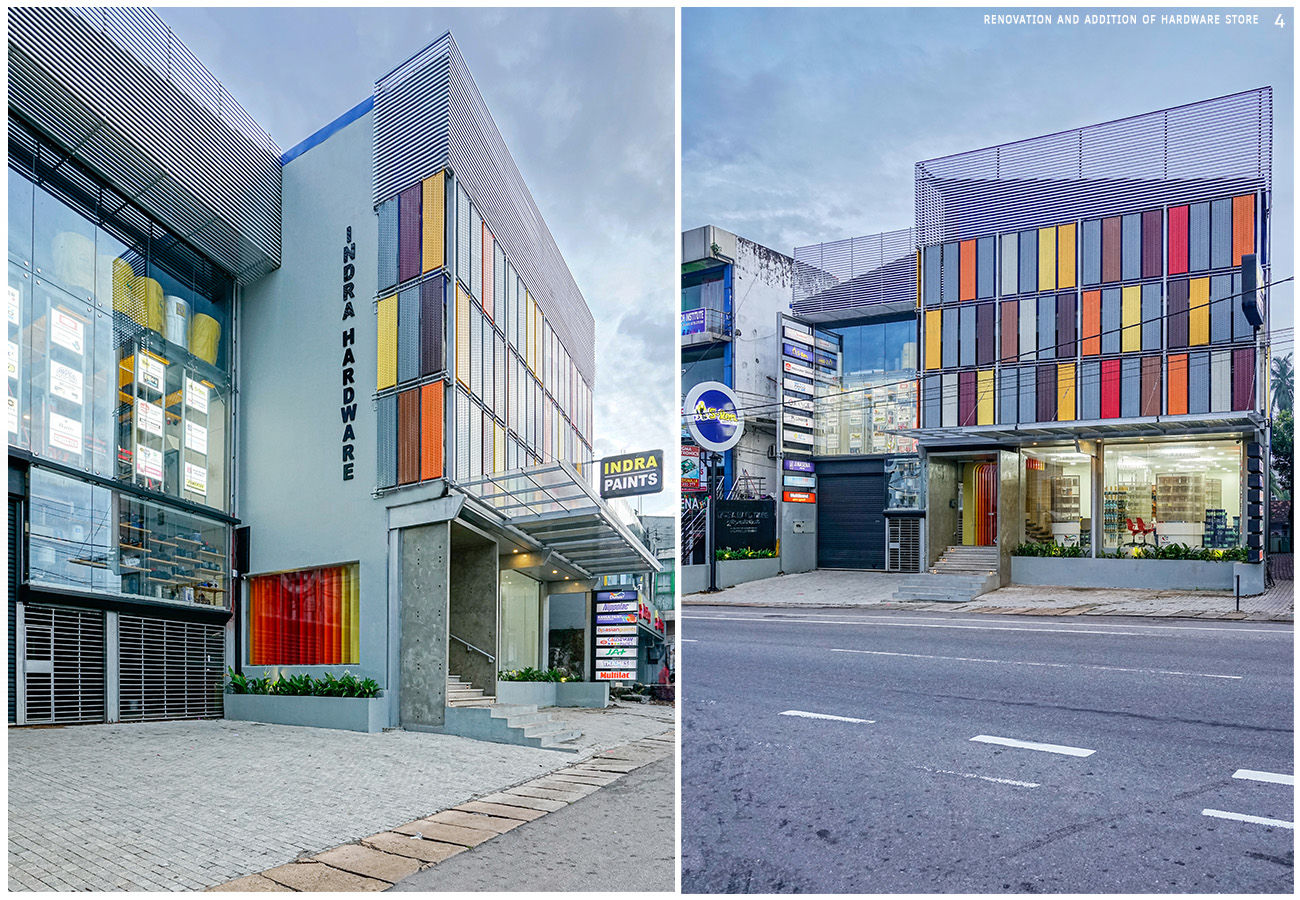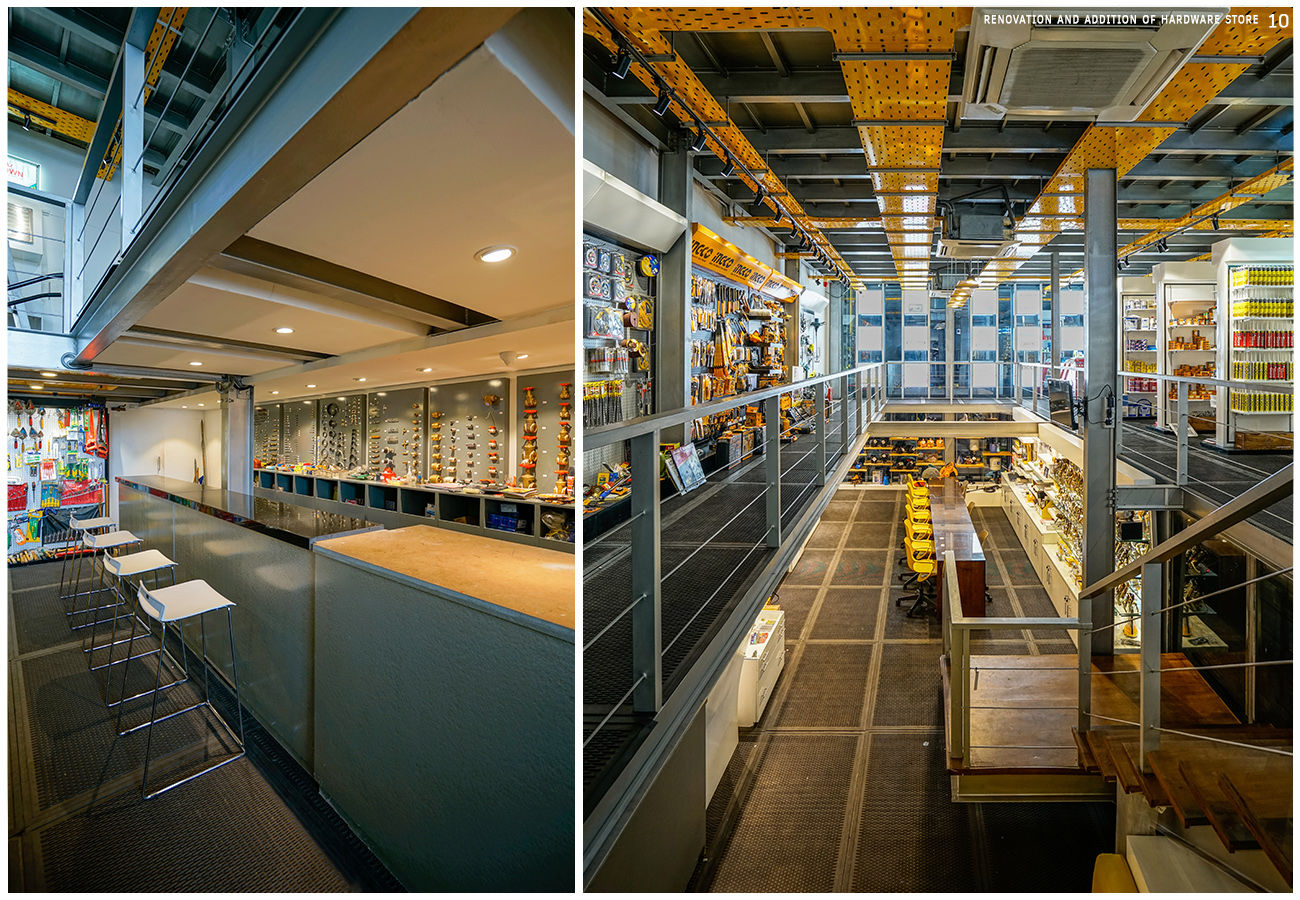 Archt. Gayan Herath
Project Location – Piliyandala, Sri Lanka
---
Young Architect of the Year 2021
Archt. Chamikara Moses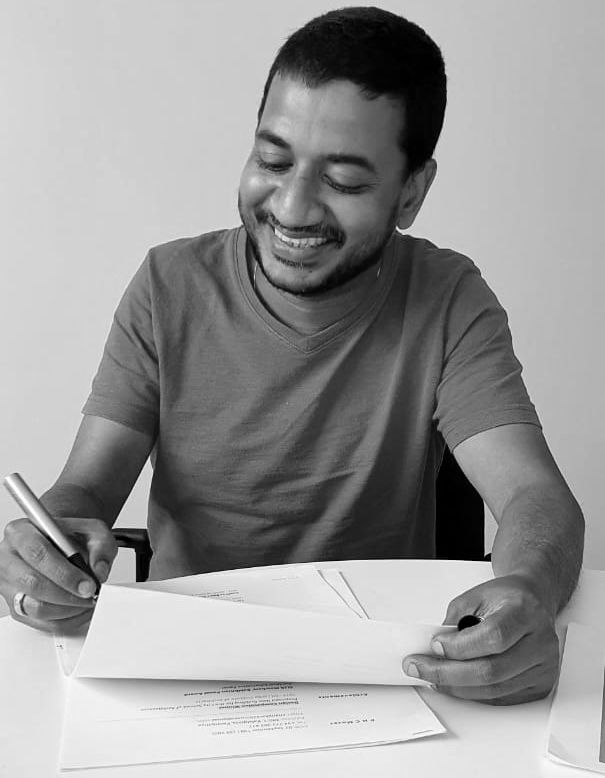 ---
Research & Publication Awards 2021
Research and Publication Award
Archt. Rizna Arooz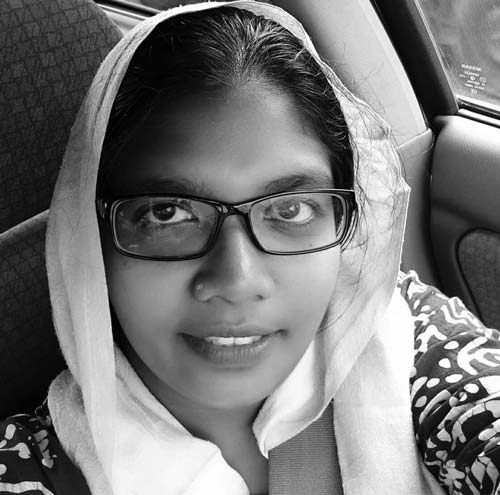 Publication Award
Archt. Sagara Jayasinghe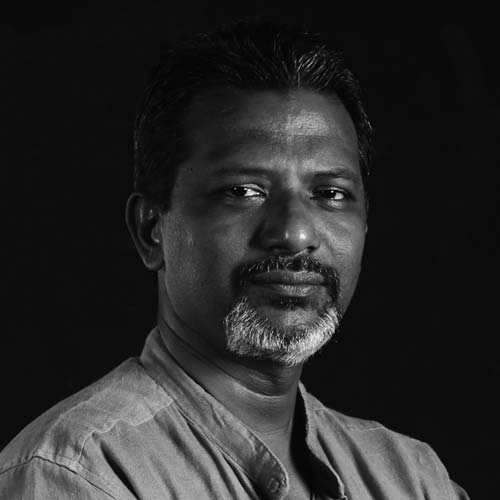 ---
Article by Udari Mohotti
Information Source: Award Winners 2021 | Sri Lanka Institute of Architects Awards (slia.lk)
All the image credits should go for the original photographers